WEST VALLEY R/C MODELERS
[My personal web site]





LAST MODIFIED: 2/23/2015

INDEX TO SITE CONTENTS:

DIRECTIONS TO WVRCMARINER'S LAKE SITE IN LITCHFIELD PARK

NEW ARTICLES: <

Beginners Sailing with Experienced Skippers

Big Picture for Beginners

Thoughts on Regatta Start Matrix

INDEX OF ARTICLES
including the following:

1. R/C list of channels and frequencies

2. U.S Navy Signal Flags

3. U.S. Navy Pennants

4. Three part article on maneuvering
of single and twin screw ships

CLICK HERE for clear and simple
basic information on the difference between radios and how and why they are different.
CLICK HERE Article on dealing with random sail heat assignments
CLICK HERE Article on the Big Picture for Beginners in hobby
CLICK HERE for Article on What to do with a scale boat once built

THE BIG PICTURE OF SAIL ADJUSTING.
CURVE…TWIST…TENSION…
CLICK HERE for Part I
CLICK HERE for Part II


Point of View
on making Protest workable
rather than obnoxious.

Pictures of WVRCM Fleet of Boats.

Pictures of Schooners
from 2005 Mesa Regatta and others.

Need a measurement conversion program?
This download is free... small like the windows calculator and great for any measurement you can think of!

IS FM REALLY BETTER THAN AM?
Not necessarily! Clear & comprehensive


Model boat clubs in Phoenix:

Here is a list of model boat clubs in Phoenix:

WEST VALLEY RC MARINERS
MESA MODEL YACHT CLUB
TILLERMAN MODEL YACHT CLUB
The Seawind Resource Center for information on the Kyosho Seawind.
For information on Seawind Class in the American model yacht association pages. WHERE TO FIND STUFF:
[found a good one....let me know...
I will add it to the list

HOBBY TOWN USA

HOBBY BENCH HAS 3 STORES

border=0 TOWER HOBBIES
Among the largest mail order hobby resources.
Depending on what you want,
if you can deal with Ebay,
sometimes that is a workable alternative!
HOBBY LOBBY INTERNATIONAL
Hobby Lobby is also a very good place to shop
for boats and accessories; particularly electric motor data.
They also are the place to go to order stuff from the HUGE GERMAN GRAUPNER COMPANY.

RCSail.com...Steve Lang is a committed SeaWind Supplier who will also
be carrying the Graupner Micro-Magic kits. CLICK HERE TO GO TO HIS WEB SITE


As of November 2010 "overstocked seawinds on sale for $254.

MODEL EXPO
For an extensive collection of old sailing ship kits
and extensive fittings

SERVO CITY
If you are looking for servos, or neat stuff
consider checking this site.
some very good prices!

SEAWIND FLEET: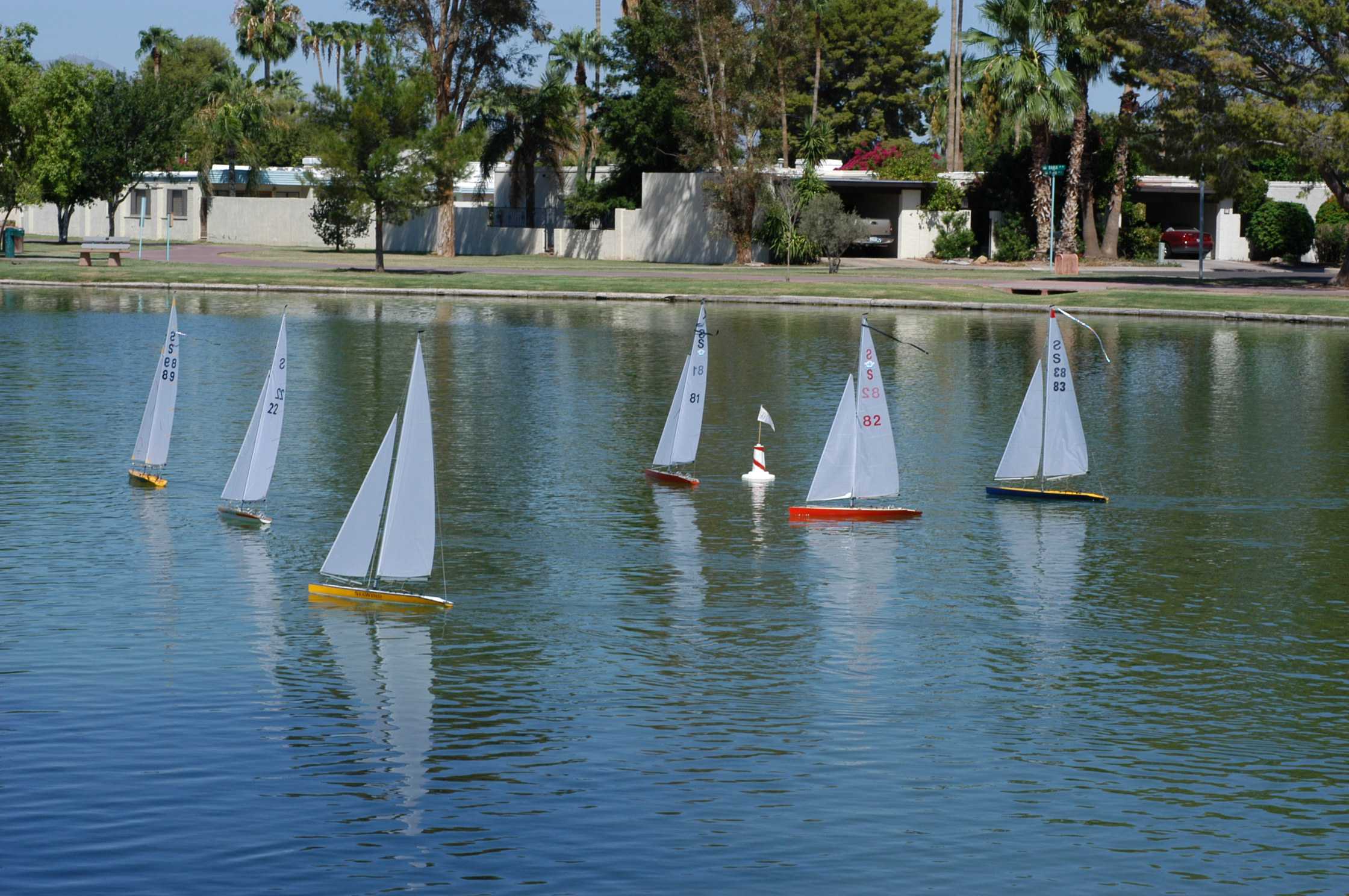 1st Page is an extraordinary free program to create and view your own web site off line and all the resource info including html code explainations:



HTML Editor
LITCHFIELD LAKE WEST END


Located one block north of the "T" intersection traffic light
at INDIAN SCHOOL BYPASS and OLD LITCHFIELD ROAD
Note: Scale events are usually held at this end. Sail events at the east end
WVRCM
If this is your first visit to my personal site, WELCOME

To everyone..... thank you for visiting my web site
Webmaster: Rowland Stevens. email: rowlandstevens@ymail.com (623) 877-2750

HI EVERYONE:
I am the Scale director but not the Commodore of WEST VALLEY R/C MARINERS; (A link to the club's web site is in the left index. So, I have converted this site of mine back to my personal boat site, where I can report on that R/C stuff which interest me. And will try to keep this site current on the Scale doings of the Club.
As of 2015 my site host LYCOS is changing the programing format and procedure. when I learn how to do that I will be transfering this site info to my new lycos. site either RowlandStevensScaleBoats or ????


WEST VALLEY R/C MARINERS
PRESIDENT'S DAY
SCALE BOAT REGATTA
SATURDAY FEBRUARY 14, 2015
Was a beautiful day to have a Regatta! Thank you all for coming. And to our WVRCM Commodore Mike Eades and last year's Commodore Al Stewing and Art Burkette for much needed help in setting up the course. Thanks so much!!!


PHOTOS OF BOATS PRESIDENT'S DAY 2015





CLICK ON ANY OF THE PICTURES BELOW FOR LARGER PICTURE ... THEN "BACK" TO RETURN. Note; you do not have to wait for thumbnails to all load before clicking on an individual larger picture to see it!